CWF Decorative 1020


High Quality and Effortless Gliding
 Motorized Curtain Track with Electric and Battery Options
Elevate Your Curtain Experience in Ireland and Europe
With Stylish Curtain Tracks
Deco 1020: Aesthetic Elegance, Powered Options
The Ideal Fusion of Practicality and Beauty for Motorized Options
Introducing our Deco 1020 a perfect addition to elevate the aesthetic appeal of your space. Specifically designed to seamlessly integrate with our CWF 1020 curtain track, creating a modern and sophisticated ambiance.
The Deco 1020 is available in both battery-powered and electric options, offering convenience and flexibility in operation. Its robust design is complemented by a stylish finial, adding a touch of elegance to your curtains. With a range of eight stunning colors, this extensive color palette ensures you can find the perfect match for your interior decor. With dimensions of 32.5mm in width and 30mm in height, the Decorative 1020 cover is compact yet durable. Installing it is a breeze, thanks to its user-friendly design.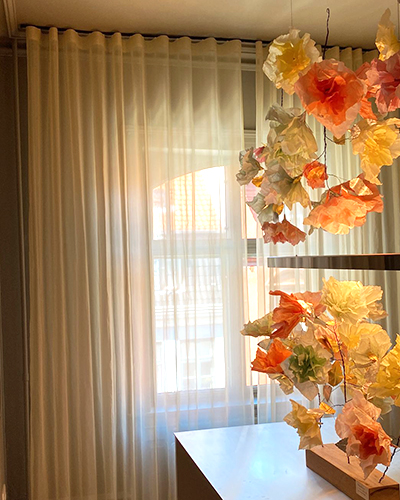 Discover the Perfect Blend of Functionality and Aesthetics
Deco 1020: A World Of Colours
Combining Style and Practicality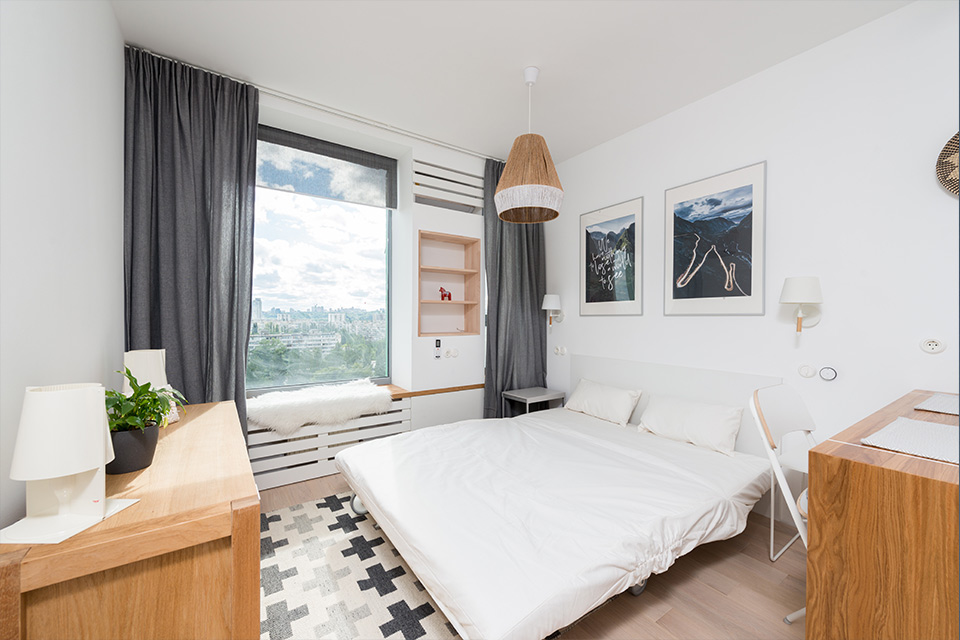 Experience seamless curtain control with our Motorized Electric and Battery Curtain Track. Its compact, durable design ensures long-lasting performance while effortlessly enhancing your home's ambiance. Say goodbye to manual adjustments and embrace the future of convenient curtain automatization.
Smart Elegance:
Somfy-Powered Motorized Curtain Tracks
Elevate your living space with our Somfy-Powered Motorized Curtain Tracks. Enjoy the perfect blend of elegance and automation as you effortlessly control your curtains with your smartphone. Experience the future of home comfort and style.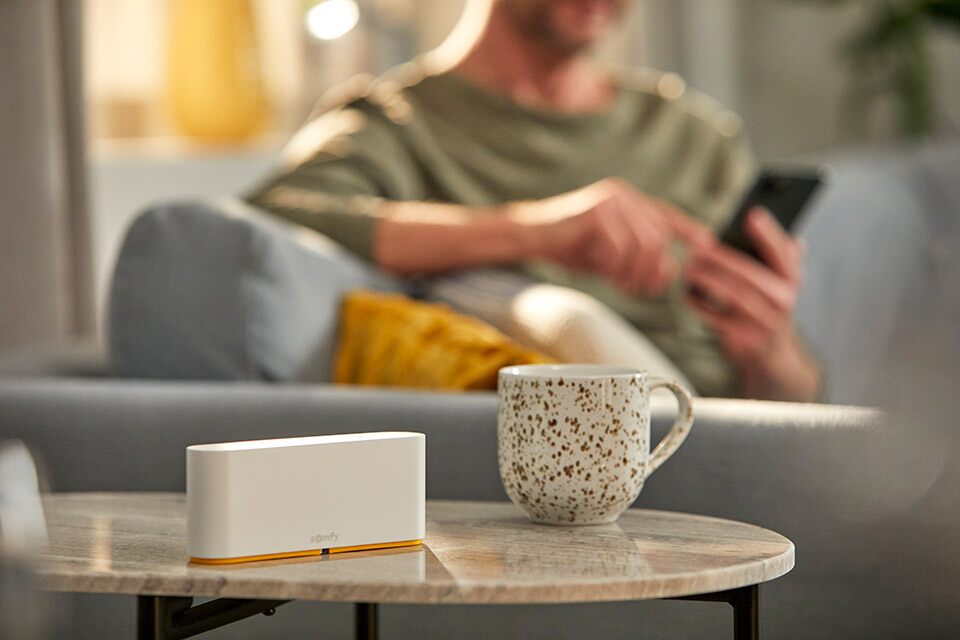 You have questions, We have Answers.
List of Compatible Accessories
Complete Your Setup: Compatible Accessories for CWF Deco 1020 Curtain Rail
Track Components
Lengths Sale
Box Sale
Downloads
Track Components
| | | | |
| --- | --- | --- | --- |
| | Silent Roller – GliderSKU: 5080804000 / 5080804004Compatible with: 1019 and 1020Colours: Black, WhitePrice per PCS (250 pcs in box) | | |
| | Wave HangerSKU: 5080566000Available Colours: Clear / TransparentPrice per Box (50 pcs on Pack) | | |
| | Cover for Ceiling BracketSKU: 1105, 1100BL-BTFCAvailable Colours: White, BlackCompatible with 1104Price per Box (100 pcs on Pack) | | |
| | Ceiling BracketSKU: 1104, 1100BL-BTFAvailable Colours: White, BlackCompatible with 1019Price per Box (100 pcs on Pack) | | |
| | Cover for Aluminum Wall BracketSKU:5080130000Available Colours: WhiteCompatible with 5080124000, 5080122000Price per PCS (20 pcs on Pack) | | |
| | Bracket Adjustable Single Wall 75 to 115mmSKU:5080118000Available Colours: White, BlackCompatible with 1019 and 1020Price per PCS (50 pcs on Pack) | | |
| | Aluminium Wall Bracket 70mm with ClipSKU: 5080122000Available Colours: WhiteCompatible with 1019Price per PCS (20 pcs on Pack) | | |
| | Gliders Wave 7mm – White – 6cm WaveSKU: GLWG7WH6Available Colours: WhiteCompatible with 1019Price per MTR | | |
| | Gliders Wave 7mm – White – 8cm WaveSKU: GLWG7WH8Available Colours: WhiteCompatible with 1019Price per PCS (1000 pcs on Pack) | | |
| | 7cm Wall Click in Bracket for 1100 RailSKU: 1107Compatible with: 1100Price per PCS | | |
| | Joiner for profileSKU: 5080701000, 5080701004Available Colours: White, BlackCompatible with 1019, 1020, 1021Price per Box (100 pcs on Pack) | | |
| | Aluminium wall bracket white 100mm with clipSKU: 5080124000Available Colours: White, BlackCompatible with 1019 – 1020Price per Box (20 pcs on Pack) | | |
| | Plastic Curtain HooksSKU: 2571, H450Available Colours: White, BlackPrice per Box (1000 pcs on Pack) | | |
| | Aluminium wall bracket with clip – 200mmSKU: 5080128000 / 5080128004Available Colours: White, BlackCompatible with 1019 – 1020Price per Box (20 pcs on Pack) | | |
Lengths Sale
Box Sale
Downloads