CWF 2005 CIRCAL©:


Slimline & Sustainable Curtain Track System
Made with Renewable Resources and Low CO2 Footprint

Circle Sustainable Curtain Solutions
Best Selling track in Ireland.
Environmentally friendly throughout their entire life
The 2005 (4 mm) Curtain Track System is a slimline, compact and elegant hand drawn track perfect for either domestic or contract projects.
Available in 12 different colour options with colour coordinated nylon fittings and bracket covers, the 2005 Track System is a market leader in manual operated tracks.
The 2005 is easy to bend and is the Best Selling track in Ireland.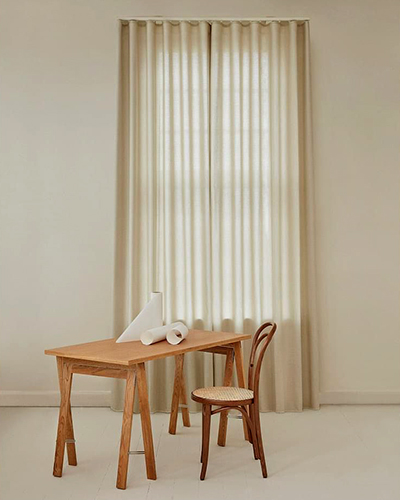 Contact us to inquire about our bending machines for sale as we provide training and easy Step- by-Step instructions that will enable you to bend the tracks by yourself.
Style Meets Functionality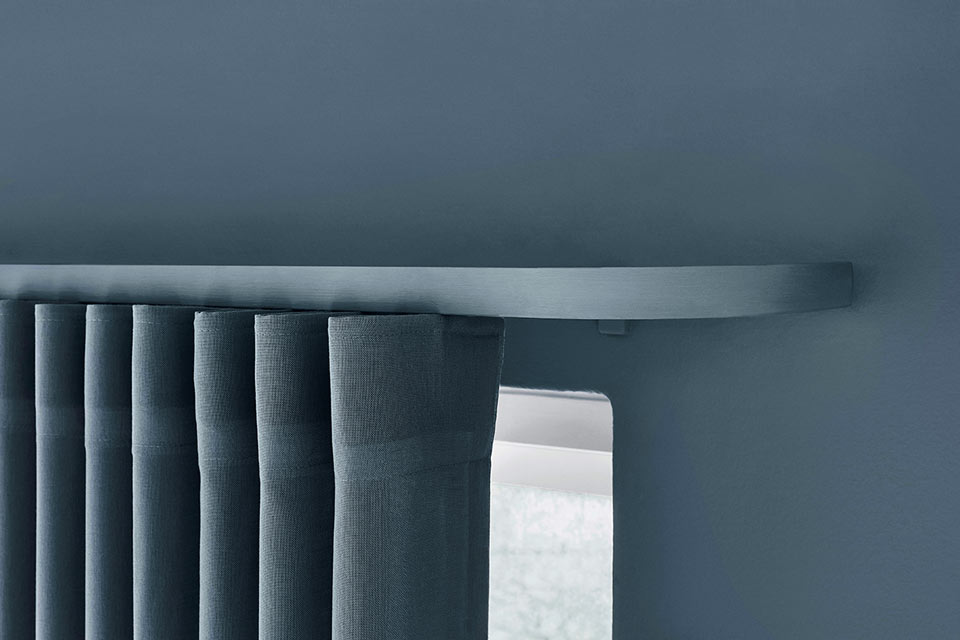 The French bend, characterized by its smooth, curved shape, allows the curtains to overlap completely when closed. This design feature eliminates the gaps that are commonly found with straight curtain tracks, ensuring a snug fit and effectively blocking out external light sources.
Versatile Color Options:
12 Choices Available!
 From subtle neutrals to bold hues, our range of shades and colors allows you to create the perfect atmosphere. 
Unleash Your Creativity:

Colorful Options for Any Setting
Discover the Perfect Blend of Functionality and Aesthetics
2005: Curtain Tracks Redefined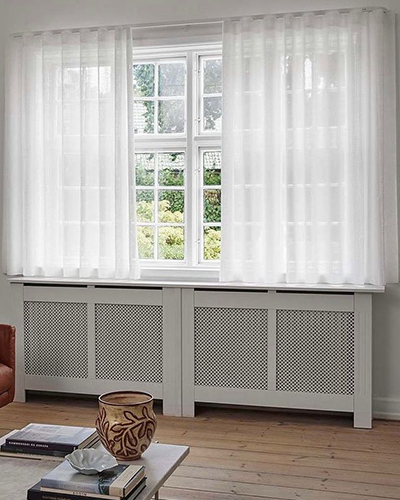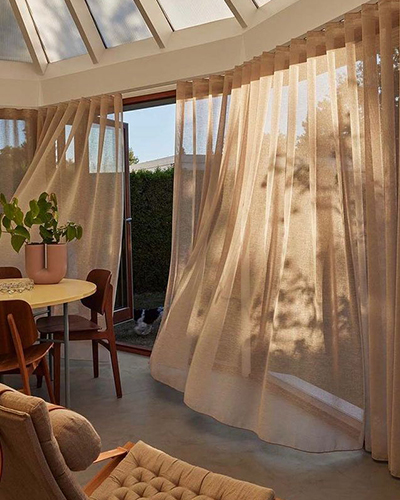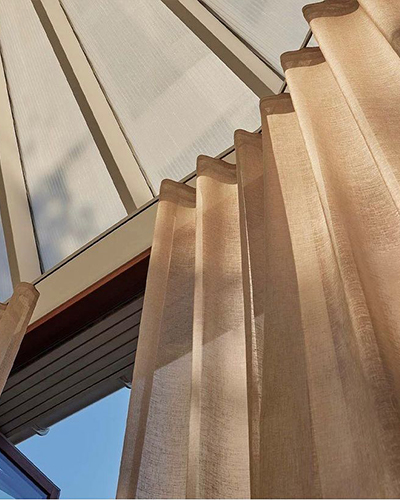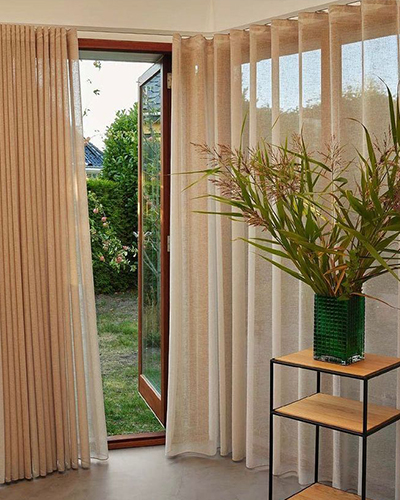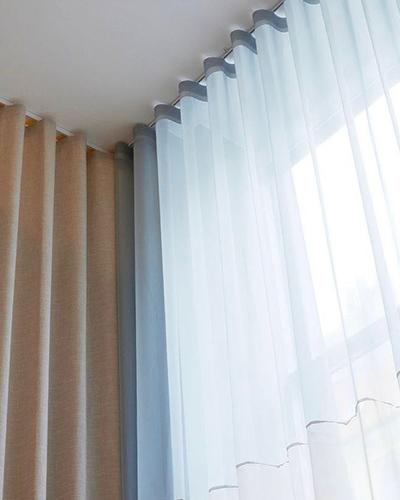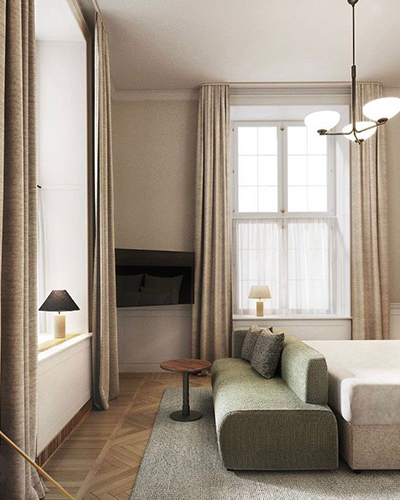 Sustainable Design: Innovating for a Better Future
Cutting-edge design through sustainable innovation, respecting people and the environment.
You have questions, We have Answers.
List of Compatible Accessories
Complete Your Setup: Compatible Accessories for CWF 2500 CIRCAL© Curtain Track
Track Components
Lengths Sale
Box Sale
Downloads
Track Components
Milling tool – Half Moon productionSKU: 1102Compatible with CWF 1100, 1300, 2005, 2300 & 2500Sold By Unit

Glider Nylon 4mm – 1000 PCS BoxCompatible with for CWF 2005/2300/1500 and othersSKU: 4050(Price per Box)(1000/Box)

100 cm ceiling support with 8 mm Aluminum(Price 1pc)(10 pcs on box)SKU: 510/100-W and 510/100-S

Bracket Decorative Square 12cm  – Assorted coloursStock Number:387812Available Colours:Black ,  White , Silver , Antique BrassPrice per PCSCompatible with 2005

Specifically designed to showcase samples of the 2005 Circal curtain track, offering a convenient and stylish solution for presenting these samples.
The pouch features a spacious interior that can hold up to 12 samples, allowing you to display a wide range of options to your customers or clients.
Made with premium quality materials, the pouch ensures durability and longevity, providing a reliable storage and transportation solution for the curtain track samples.
The strong stitching techniques used in crafting the pouch guarantee its robustness, ensuring that it can withstand the demands of everyday use.
The pouch's foldable design makes it easy to carry and store, allowing for convenient transportation to various locations or trade shows.

Wave Gliders 4mm – 80mm White (price per meter)Compatible with 1005, 2005, 2300

Wave Gliders 4mm – 60mm White (price per meter)Compatible with 1005, 2005, 2300

8.5 – 15cm adjustable wall bracketColours Available: ChromeCompatible with 1300SKU:5190001020Sold by PCS (20 PCS in Box)

Overlap/Underlap Guides 2005 metal – White and SilverCompatible with 1005, 2005, 2300

Joiner for 2005 & Pelmets (10/Bag)(Price 1 Pc)

Connector for L-bracket 387810 and double bracket 389717(Price 1pc)SKU: 381033

Bracket 20cm Wall L – White (25/Box)(Price 1pc)Compatible with 1005, 2005, 2300,1300, 521

Flush End-Cap for CWF 2005 Hand Drawn Curtain Track (100/Bag)(Price 1 Pc)

Wave Curtain Breake (Curtain Bug) WhiteSKU: 4761Price by PCSCompatible with  2005, 2300

8 cm Lever-lock wall bracketColours Available: WhiteCompatible with 2005, 2300SKU:2028Sold by PCS (50 PCS in Box)

Bracket 14cm Wall L- White (25/Box)(Price 1pc)Compatible with 1005, 2005, 2300,1300, 521

6cm Lever lock wall bracket – Assorted Colours (50/Bag) – (Price 1pc)Colours Available:White,Gold,Silver,BlackCompatible with 1005, 2005, 2300

Joiner Cover 2005 – White (100/Bag)(Price 1 Pc)

9 cm Wall L Bracket 40 x 87Compatible with 1005, 2005, 2300, 1300, 521, 3-Panel, 4-Panel, 5-Panel

L Side bracket metal with 2 holesSKU:6045Compatible with 2005Available Colours: Metal, White25 pcs in box (Sold By PCS)

7 cm Wall L Bracket 40 x 67Compatible with 1005, 2005, 2300, 1300, 521, 3-Panel, 4-Panel, 5-Panel

5cm Lever lock wall bracket – WhiteCompatible with 1005, 2005, 2300Sku:2025Price Per PCS

Bracket Lever Lock Wall 4cm – White (50/Bag) – (Price 1pc)Colours Available:White,Gold,Grey,BlackCompatible with 1005, 2005, 2300

3cm Lever lock wall bracket – Assorted Colours (50/Bag)Colours Available:White,Gold,Grey,BlackCompatible with 1005, 2005, 2300Price Per PCS

Twist ceiling bracket Assorted Colours(Also connects with 560-L Brackets)Colours Available:Coastal Blue, Black, Gold, Grey, Green Leaf, WhiteCompatible with 2005SKU:2027Sold by PCS (50 PCS in Box)

Bracket Lever Lock Ceiling – Assorted Colours (50/Bag)Colours Available:White,Gold,Silver,BlackCompatible with 1005, 2005, 2300

Transparent End Cap for 2005 Circal® Curtain TrackCompatible with 2005 Circal®100 pcs in Box – Sold by PCS

Cover for L Bracket – Assorted colours (50/Bag)(Price 1pc)Available Colours:Brown/Antique Brass , Light Grey , White , Black , Off White/Beige , Anthracite Grey , GoldCompatible with 1005, 2005, 2300,1300, 521

Bracket 20cm Wall L – White (25/Box)(Price 1pc)Compatible with 1005, 2005, 2300,1300, 521

Endstop 2005 Twist – (100's)(Price 1pc)
Lengths Sale
Box Sale
Downloads