Stylish 9001 Curtain Poles in Ireland


For Domestic & Contract Settings
The Perfect Blend of Innovation and Elegance for Your Irish Interiors
CWF 9001 Pole Track:
Innovative Design, Timeless Elegance
Tailored Solutions for Irish Interiors
Immerse yourself in a world of contemporary elegance with the 9001 Pole Track. Available in a diverse palette of five sophisticated colors, our curtain track system complements a range of interior styles.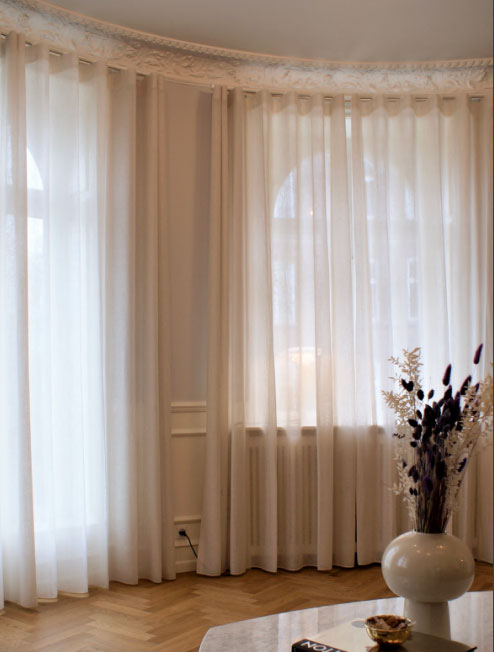 5 Modern and Beautiful Colours to Choose
Explore our extensive collection of the 9001 Pole Track, where style meets versatility. Choose from a wide range of finials and brackets in various designs, meticulously crafted to complement all five sophisticated colors. Personalize your curtain system with the perfect finishing touches for a look that suits your unique taste and enhances the aesthetic of your living spaces.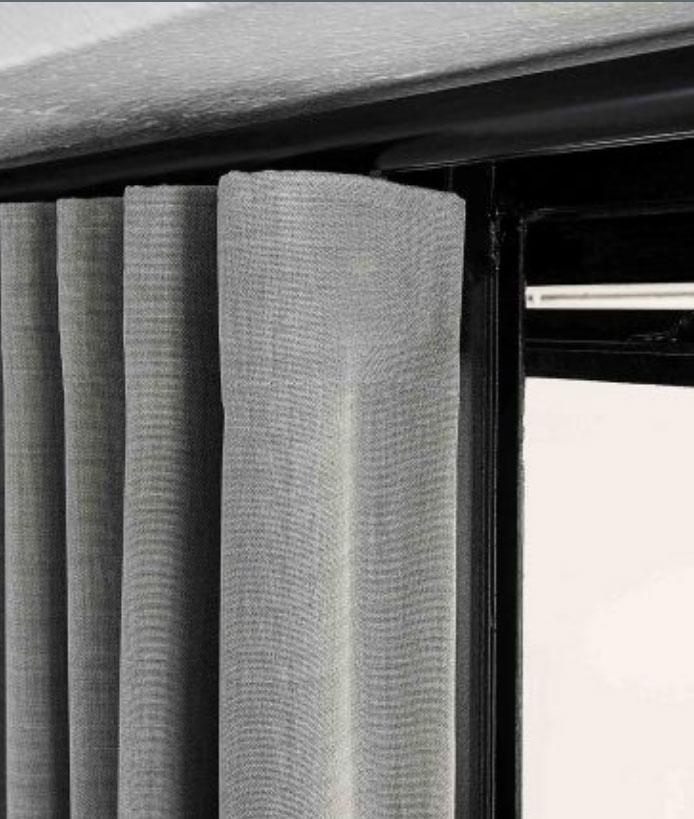 Functional Beauty, Seamless Operation
5 different colours to elevate your space with modern sophistication.
Exclusive decorative finials and brackets with matching colours
Popular as a double pole, with options for varied cord and motorized systems.
Experience the luxury of smooth, friction-free curtain glide for added finesse
Tailor your treatment with options matching your unique style.
Experience the popular trend of double curtain poles effortlessly.
Combining Style and Practicality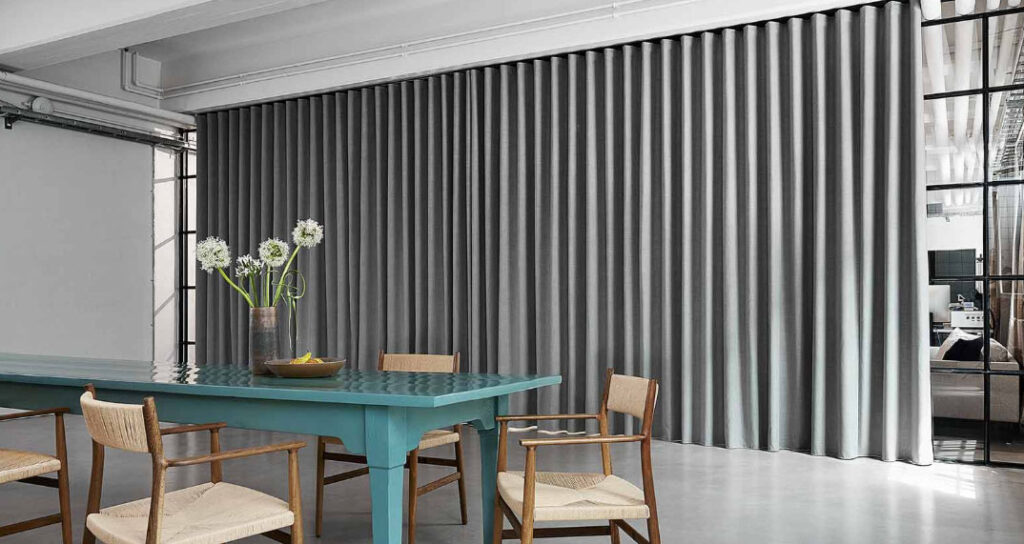 Unleash Your Interior Creativity
Bring a touch of modern flair to your Irish home with our exclusive range of curtain poles. Each piece is a testament to quality craftsmanship and contemporary design.
Inspired by Irish Elegance
Our 9001 curtain pole track draw inspiration from the elegance inherent in Irish design. Add a touch of sophistication to your interiors with our carefully curated collection.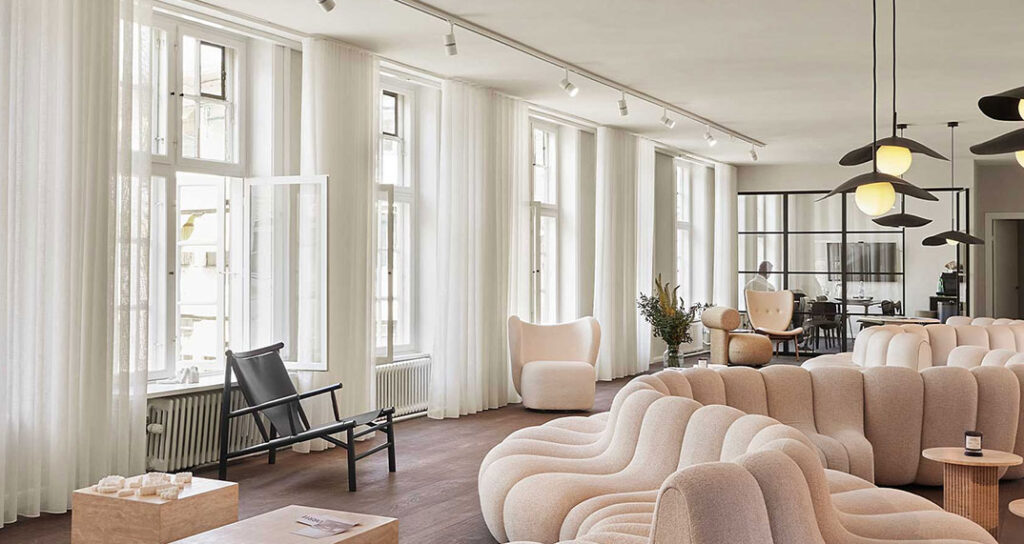 You have questions, We have Answers.
List of Compatible Accessories
Complete Your Setup: Compatible Accessories for CWF Deco 1020 Curtain Rail
Track Components
Lengths Sale
Box Sale
Downloads
Track Components
Twist end stop with eye hook for 6220, 9001, 8062, 9920, 9930SKU:417670Price per PCS

Cover for L Bracket – Assorted colours (50/Bag)(Price 1pc)Available Colours:Brown/Antique Brass , Light Grey , White , Black , Off White/Beige , Anthracite Grey , GoldCompatible with 1005, 2005, 2300,1300, 521

End cap for CWF 9001SKU:9014Available Colours: White, Silver, Gold, Antique Brass, BlackPrice per PCS

Bracket Ceiling Click – For 9001 / 5001SKU:9015Available Colours: White, Silver, Antique Brass, BlackPrice per PCS

Wave Curtain Breake (Curtain Bug) WhiteSKU: 4761Price by PCSCompatible with  2005, 2300

Connector for 9001SKU:9020Available Colours: White, Silver, Gold, Antique Brass, BlackPrice per PCS

Bracket 9001 / 5001 Flush Ceiling mountSKU:5010Available Colours: White, Silver, Gold, Antique Brass, BlackPrice per PCS

Bracket L Wall 6cm – Assorted ColorsSKU:5006Compatible with CWF 9001 and 5001Available Colours: White, Silver, Gold, Antique Brass, BlackPrice per PCS (10 PCS/Bag)

Underlap Arm for 9001 / 1300 / 1100SKU:1301Price per PCS

Bracket L Wall 10cm- Assorted ColorsSKU:5110Compatible with CWF 9001 and 5001Available Colours: White, Silver, Gold, Antique Brass, BlackPrice per PCS (10 PCS/Bag)

Cord Wheel for 9001 / 1300 ProfileSKU:1303Price per PCS

Guide with Arm BendedSKU:ARL7130000/100Compatible with 9001 uncordedPrice per PCS

Joiner
SKU: 9005 Compatible with: Techno 30 and 9001Price per PCS

8.5 – 15cm adjustable wall bracketColours Available: ChromeCompatible with 1300SKU:5190001020Sold by PCS (20 PCS in Box)

8cm Wave gliderSKU: 5735, 5735-BColours: White, BlackCompatible with: 5001, 6220, 9001, Project, 1300, 521, 1100, 9111, 9920, 8500Price per MTR

6cm Wave gliderSKU: 5730, 5730-BColours: Black, WhiteCompatible with: 5001, 6220, 9001, Project, 1300, 521, 1100, 9111, 9920, 8500Price per MTR

Finial Button for 9001SKU:6799-28Available Colours: White, French Grey, Gold, Antique Brass, BlackPrice per PCS

Finial Ball for 9001SKU:672228Available Colours: White, Gold, Antique Brass, Black, French GreyPrice per PCS

Master Glider / ArmSKU:8601Compatible with CWF 9001 and 8500Price per PCS

Finial 9001 Trumpet for 9001SKU:6071B-28Available Colours: White, Silver, Gold, Antique Brass, BlackPrice per PCS

Bracket Decorative Round for 9001SKU:NS-21828Available Colours: White, French Grey, Gold, Antique Brass, BlackPrice per PCS

Decorative Square Bracket Double 6/17cmSKU:389717Available Colours: White, Silver, Gold, Antique Brass, BlackPrice per PCS

Bracket Decorative Square 10cmSKU:387810Available Colours: White, Silver, Gold, Antique Brass, BlackPrice per PCS

Bracket Decorative Square 12cm  – Assorted coloursStock Number:387812Available Colours:Black ,  White , Silver , Antique BrassPrice per PCSCompatible with 2005
Lengths Sale
Box Sale
Downloads