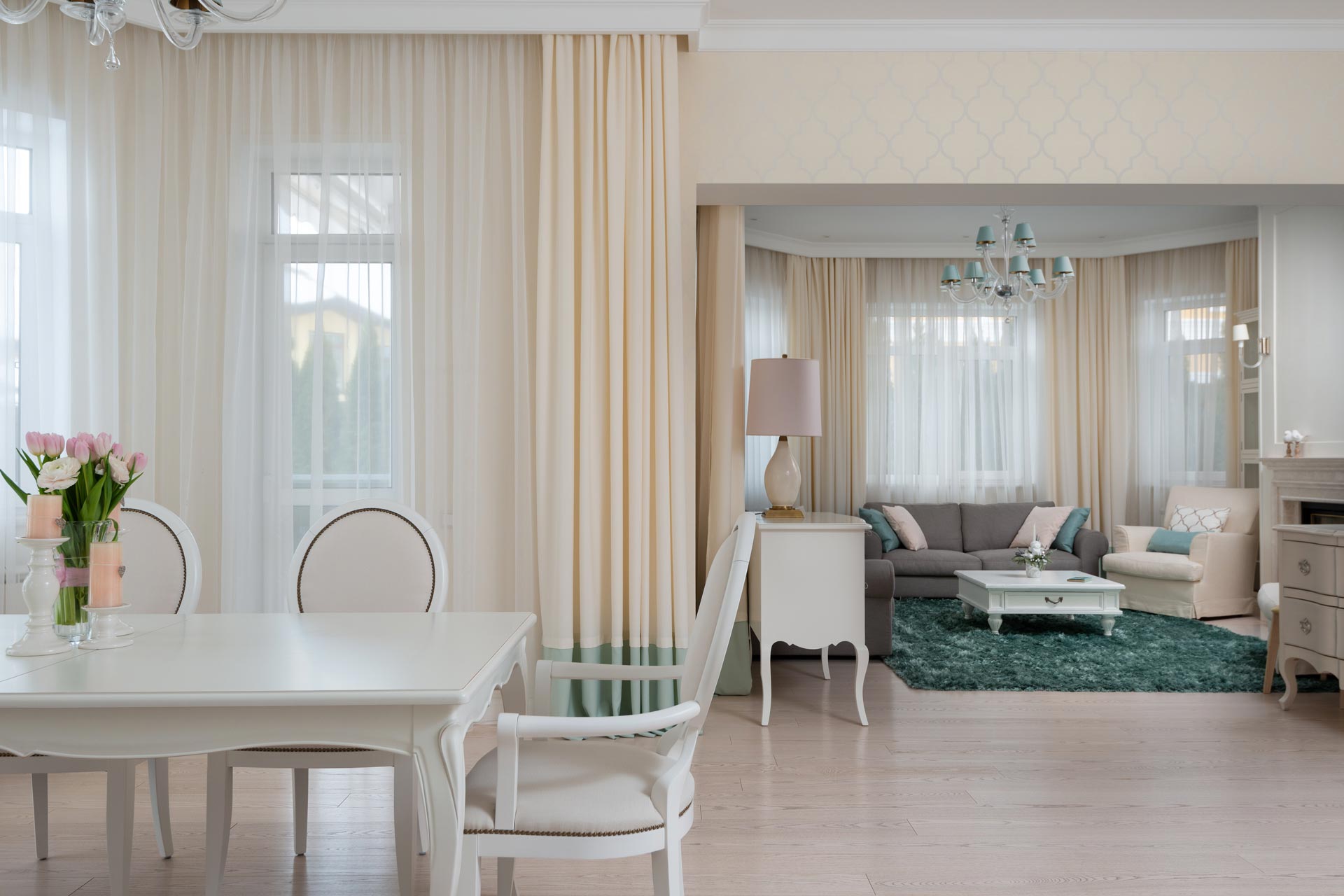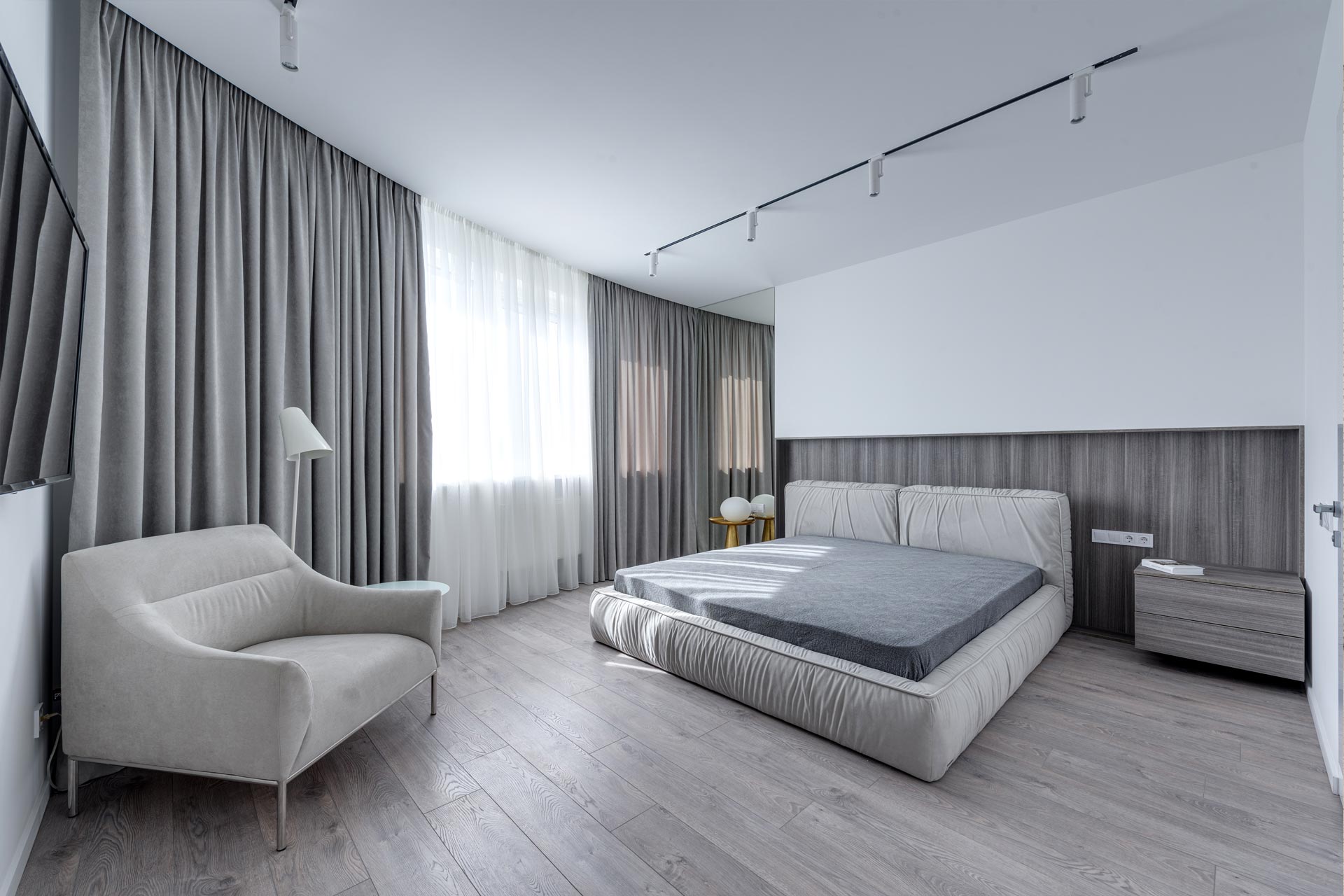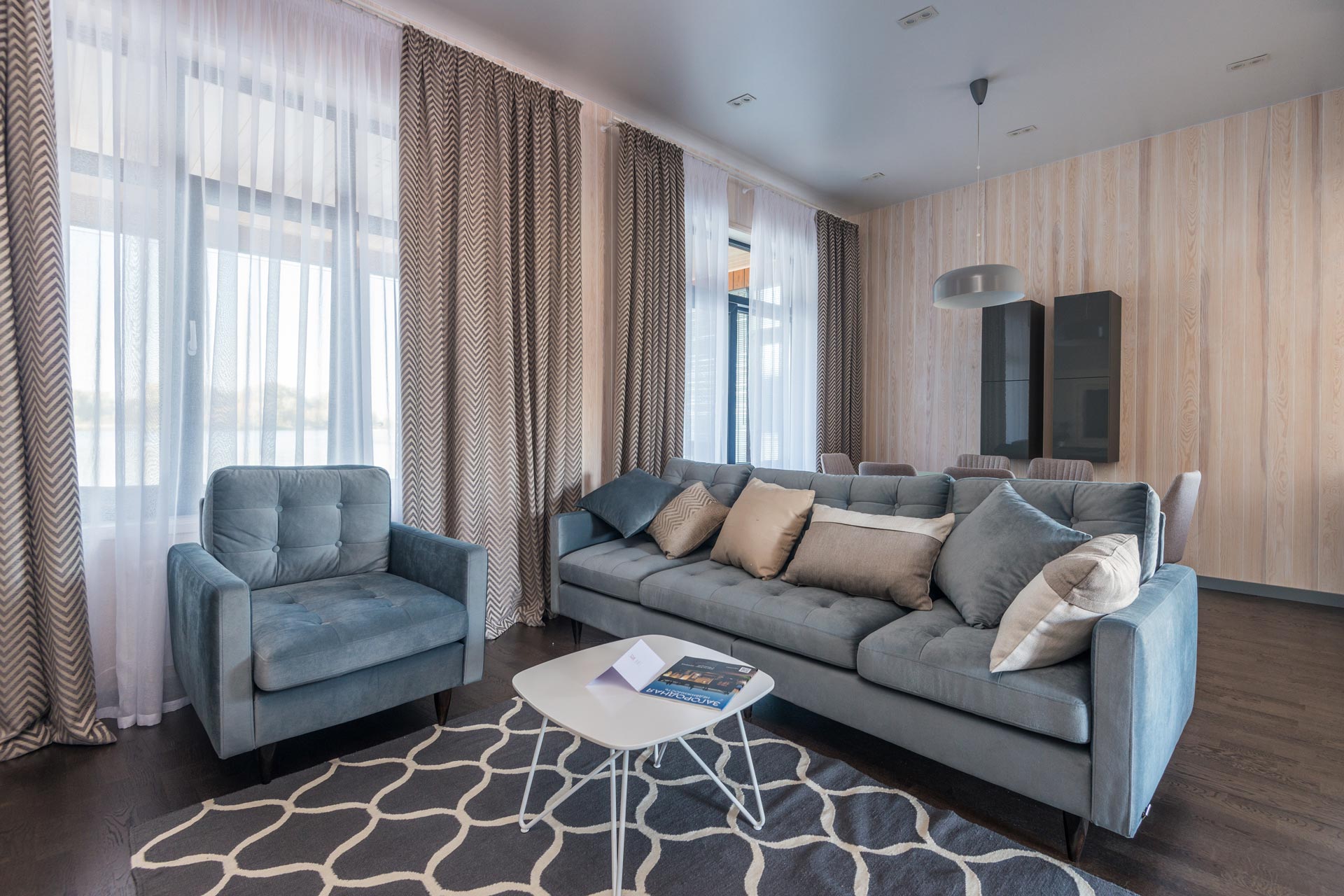 1 / 3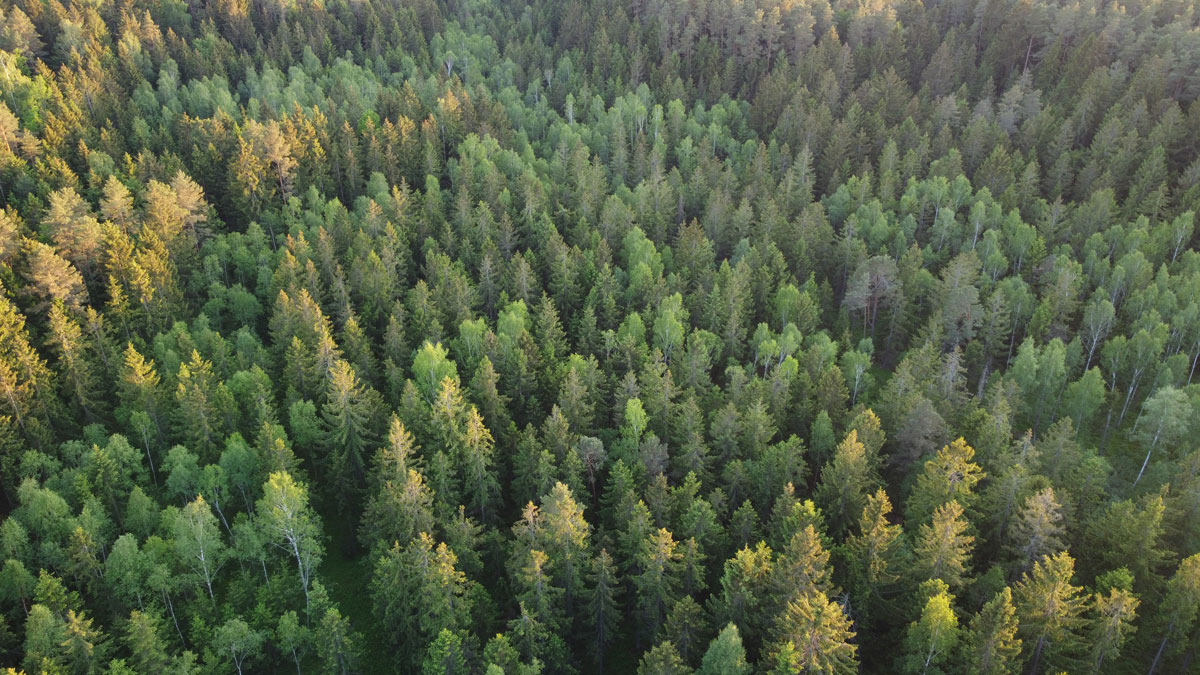 CWF CIRCLE
OUR SUSTAINABLE PRODUCTS FOR A BETTER LIVING
Learn More
Discover Possibilities
There are loads of awesome products available in our Online Store
PLEATED BLINDS
FABRIC TRENDS
TWINTEX BLINDS
RECESSED TRACKS
MODERN AND BEAUTIFUL
Take a look at our most advanced products, with a modern and unique look!
See More
FABRIC TRENDS AND STYLES
Take a look of our latest fabric collection. Hangers available in all textures, styles and colors.
See More
SUSTAINABLE CURTAIN TRACKS
Our mission is to create cutting-edge design through sustainable product innovation
View Products
INSPIRATIONAL CURTAIN TRACKS
No matter the project you have ahead, we have beautiful and resistant curtain tracks for both domestic and industrial use.
See More
Browse Though our Products
We have the most complete variety of Products to meet the needs of your Project
Schedule a Meeting with us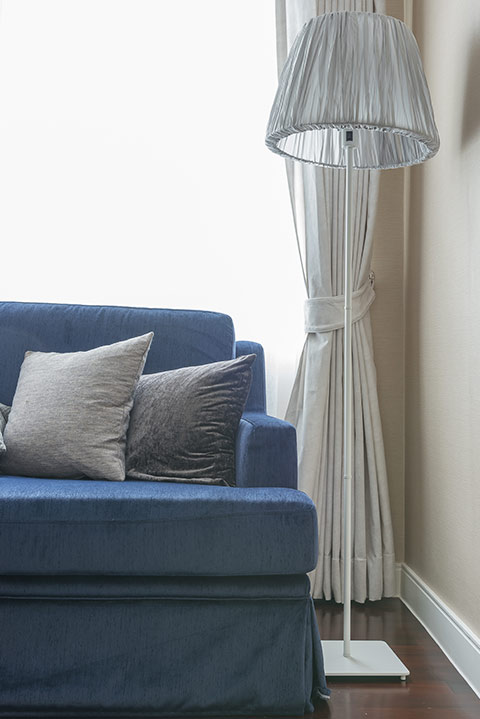 CWF is a window furnishing wholesale and manufacturing company with a background in retail and experience in making and fitting. We use this knowledge to provide our customers with an excellent wholesale service throughout Ireland and Northern Ireland.
Established in 1976 by the current Managing Directors Gerry and Nuala Corcoran, CWF Ltd. has expanded to a team of over 20 people at it's base near the scenic village of Multyfarnham, Co. Westmeath.
Leading the team is Gerry with over 40 years experience fitting window treatments, Nuala – also over 40 years experience making curtains and blinds and their daughter Madeleine – a qualified Interior Architect – bringing together an extensive knowledge base along with a skilled and dedicated team.
We pride ourselves on our attention to detail and quality of making, offering hand-stitched Roman Blinds as standard. Child safe blinds is one of our fundamental standards. We were the first Irish manufacturer to design and develop convenient solutions that are 100% compliant with Child Safety Regulations EN13120:2014.
We build lasting relationships with our customers because we understand the challenges they face as retailers, makers, fitters and designers.
What we do
We supply roman blind kits, curtain rails, curtain poles, accessories and workroom products to retail shops, contract fitters, makers and interior designers.
We offer a complete made-to-measure service for all types of blinds, curtains and flyscreens. We bend rails – bay windows, hotel tracks, hospital cubicle tracks.
We wholesale fabric and are the exclusive suppliers of Jones Interiors Fabric in Ireland.
We offer advice to our customers on selecting the right product for the job.
We offer design solutions to customers with complicated projects.
We are a Wholesale and Manufacturing company for Window Furnishings. We offer Excellent Wholesale and Complete Made to measure services.