Book an appointment online with one of our specialist  to have a closer look of our products in few simple steps.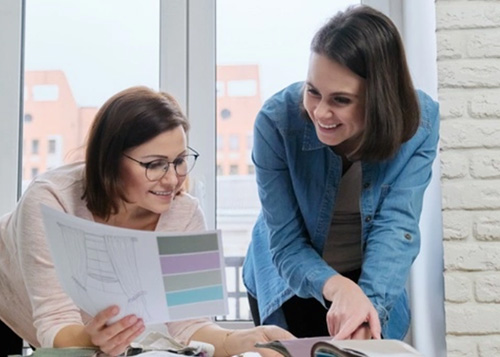 1.-
– Choose how would you like to communicate with our Specialists (Zoom, Store Visit, Visit our Showroom, etc.)
-Select the range of dates you are Available for meeting to see our hour Availability.
2.-
Select the time to Schedule an Appointment
Next Fill your details and we will See you soon!
[bookly-form category_id="1" service_id="1"]
We are growing to provide you with better service and prompt response when needed.
Please get in touch if you have any questions about Sales, Billing, or Technical Suppor