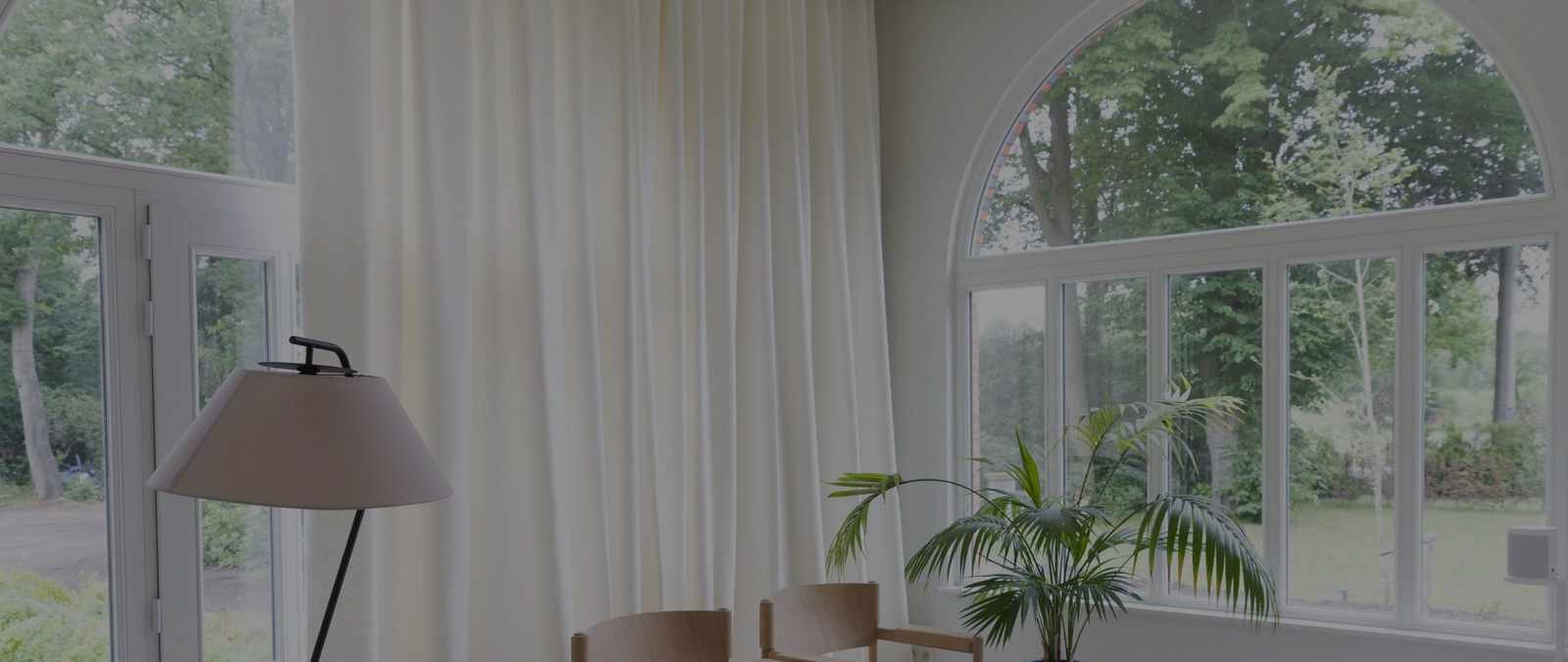 ODE: Beyond Trends
LUXURIOUSE ECO - FRIENDLY FABRICS
Sustainability in every thread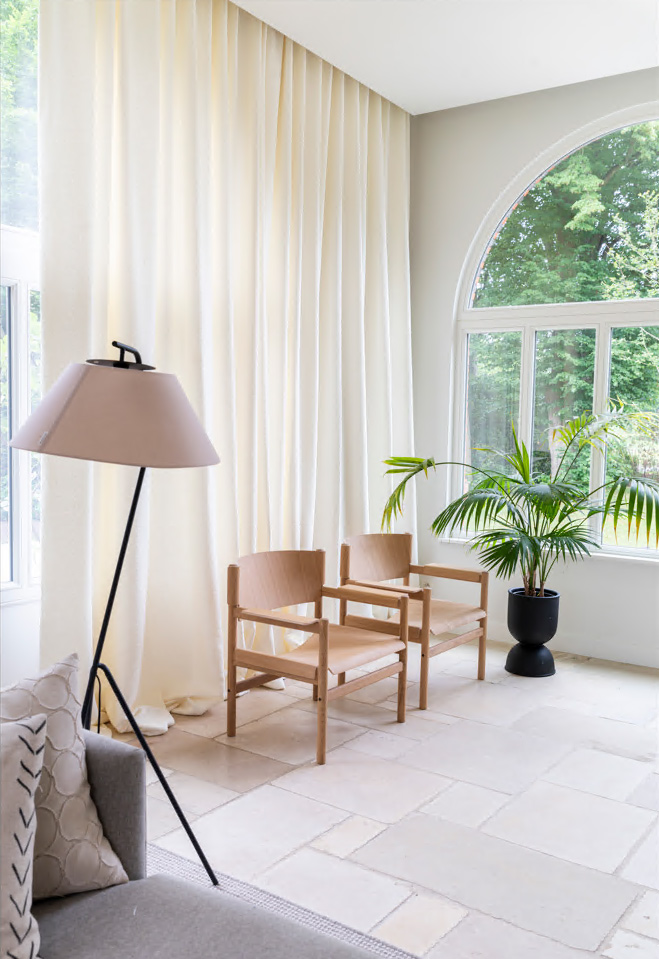 An interior is as unique as your personality. Ode wants to create a home for you, a coziness and a place where you can feel good.
Not only are our fabrics progressive, but we also ensure a forward movement as a brand. Ode focuses on fabrics that go beyond trends with a natural character. Ode takes into account the changing times and uses recycled and natural materials. Ode is not guided by the consuming society and only opts for quality and longevity.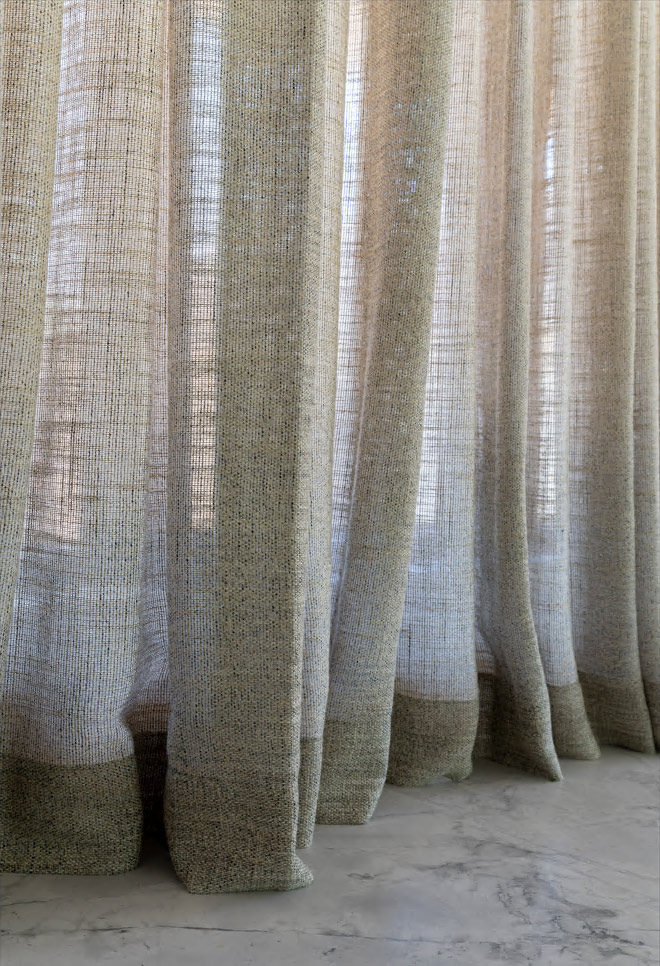 Sustainable & Eco-Friendly
Reduce, Reuse, Refresh: Eco-Friendly and Reliable Curtains for Your Home
Transform Your Space with Sustainable Style and Durability

ODE reflects personality & uniqueness
Creates cozy, comfortable living spaces
Progressive fabrics for sustainable living
Natural fabrics transcending trends, built to last
ODE uses recycled and natural materials.
Ode prioritizes quality and longevity
Passionate about eco-friendly design solutions
Recycled and natural materials promoting a healthier environment
ODE combines beauty, comfort, and sustainability
Have a unique interior that promotes a sustainable future
Contact Us
If you have any questions, feel free to contact us. We would like to hear from you.