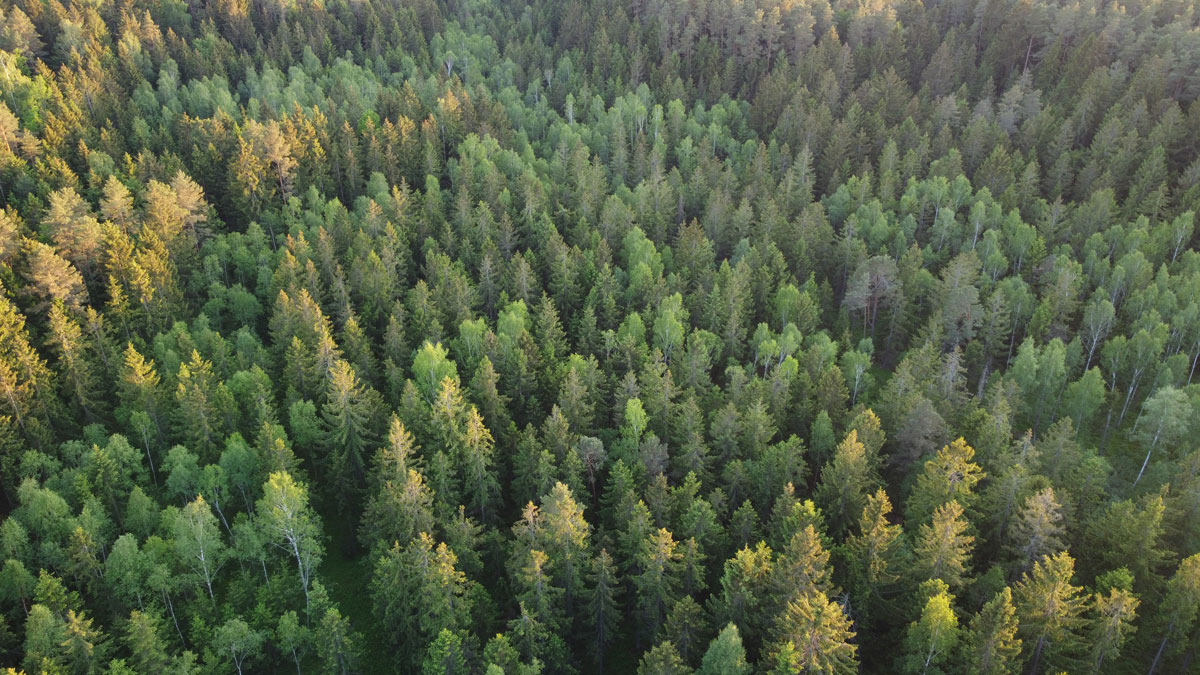 CWF CIRCLE
THE CIRCULAR REVOLUTION IN THE SOFT FURNISHING INDUSTRY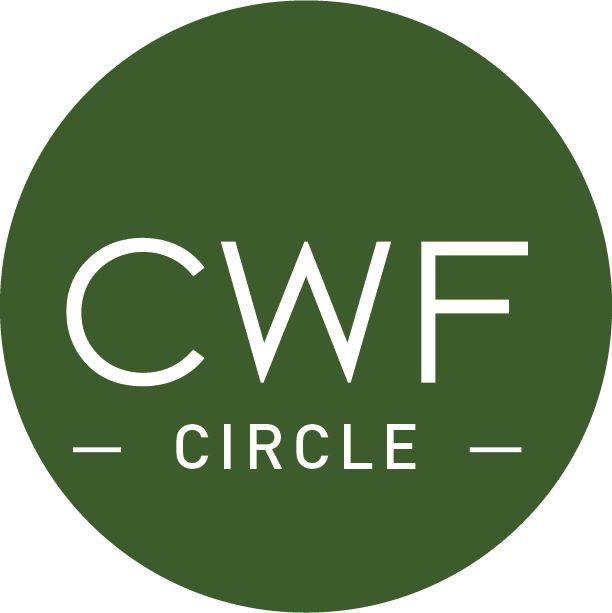 Circular Products for the Soft furnishing Industry
CWF CIRCLE Products – Environmentally friendly throughout their entire life. That is, from the moment the raw materials are extracted to the moment the final product is disposed of, we leave no permanent damage to the environment.
Circular Curtain System Products
Shop Sustainable Curtain Products by Category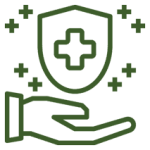 Safe to use in any Environment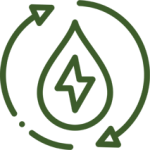 Made with Renewable Energy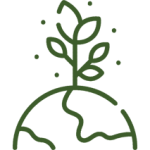 Recycled and Reliable Curtain Track Systems
Our Products are not only Modern but Eco-Friendly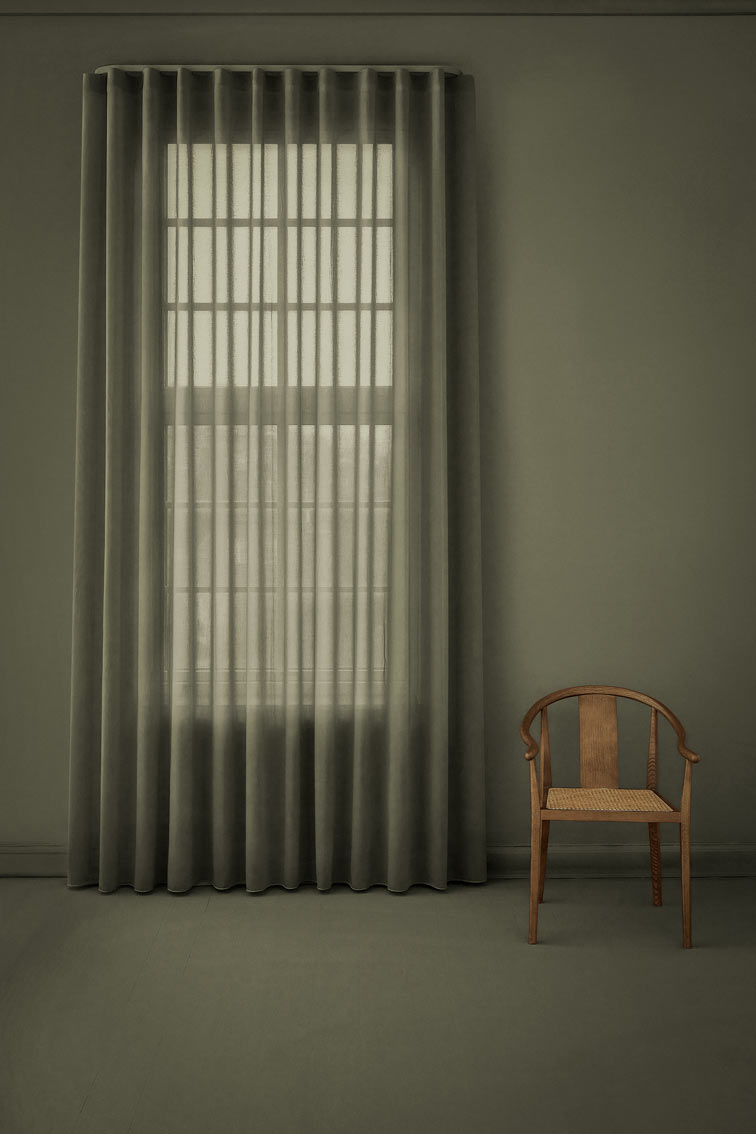 For a More Sustainable Living
CWF is proud to share our mission to create cutting-edge design through sustainable product innovation, while respecting people and the environment. We don't see this as a limitation but rather as an exciting opportunity to unlock new potential in the product itself.
All the products in the CIRCLE collection fulfill our ambition of using sustainable materials, which are ethically manufactured, produced with low emissions, which can be recycled and are long lasting.
We start out by introducing two of our most popular curtain tracks, CWF 1010 and CWF 2005, in sustainable versions. These are made of the new Hydro Circal 75R aluminum, recycled aluminum with a proven, record low carbon footprint. Aluminum is the "green metal" and is 100% recyclable. Its strength, flexibility and longevity make it a more sustainable material than alternative products.
Functional Aesthetics
The sustainable curtain tracks are designed by the Danish company Aluproff, which, since 1949, has created curtain tracks and curtain accessories honoring Scandinavian design and craftsmanship traditions while applying modern technology.
The tracks are both aesthetically pleasing and functional – they have a simple, minimalist look and are smooth and easy to use.
HYDRO CIRCAL ®
The CWF CIRCAL curtain tracks  are made of Hydro CIRCAL 75R. Hydro CIRCAL is a range of aluminum products made with recycled, consumer scrap. The higher the recycled content, the better it is for the environment.
Hydro CIRCAL is produced by the aluminum company Hydro, by operating the most advanced sorting technology in the industry allowing us to provide one
of the highest recycled content in the market. We use Hydro CIRCAL 75R that contains a minimum of 75% post-consumer scrap. When guaranteeing more than 75% recycled content, Hydro can guarantee aluminum that has reached its end of life as a product in use and brought back into the loop.
The production process is fully traceable, and the product is certified by an independent third party. (DNV GL) Hydro can guarantee a CO2 footprint below 2.3 kg with Hydro CIRCAL 75R.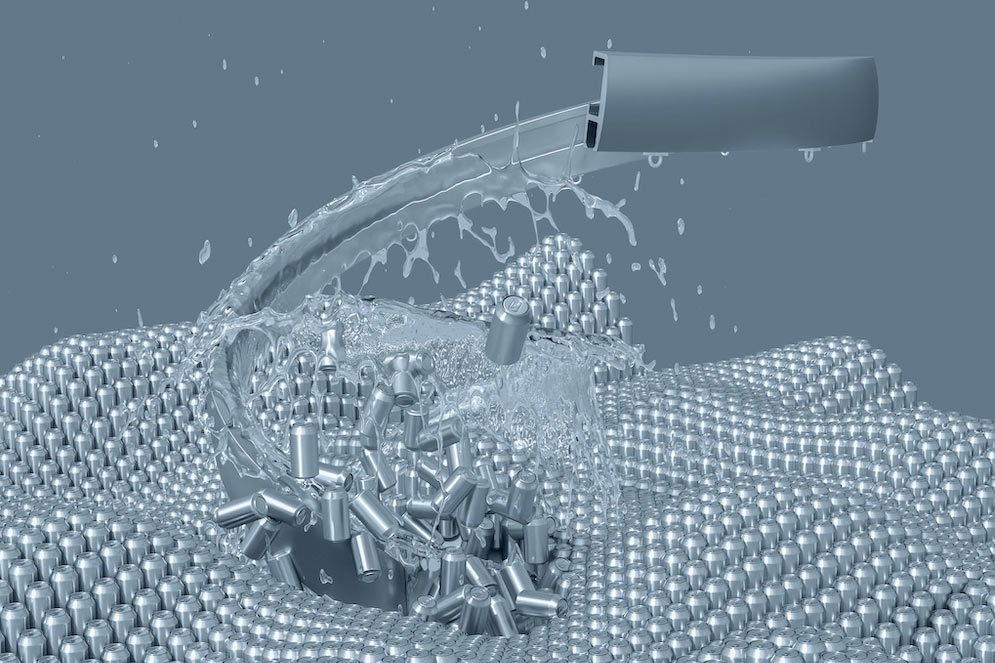 FROM SODA CAN TO CURTAIN TRACK
CIRCAL® CURTAIN TRACKS IN REUSED ALUMINUM
Last year, we launched the first two curtain rails in the world, which are made of at least 75 percent recycled aluminum with a low CO2 footprint. Now we are expanding the portfolio with another 7 curtain tracks.
The curtain tracks with the surname CIRCAL® are all new versions of existing favorites. They are produced in Hydro CIRCAL® 75R aluminum which consists of a minimum of 75% recycled post-consumer aluminum scrap.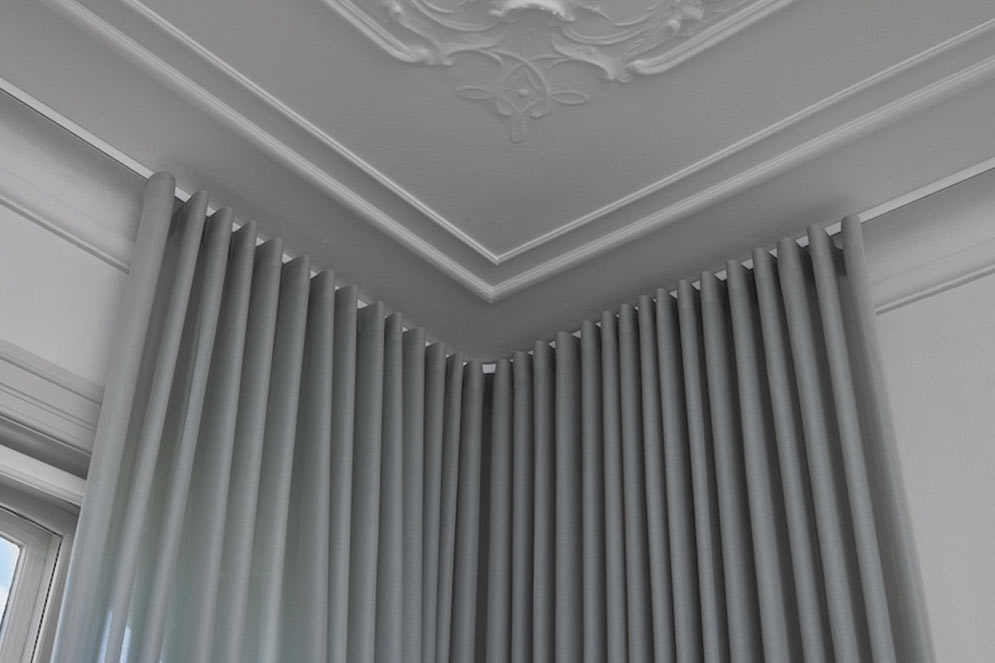 Modern and Ecological
At CWF LTD, we believe that we as a company can be a driving force for positive change. CIRCAL® is the name of our series of curtain tracks and accessories that are part of our CIRCLE Sustainable Products Line.
CIRCLE is a series of products created in materials which are ethically manufactured and can be recycled. And a series that is part of our goal of running a responsible and sustainable business.
CIRCAL© Curtain Track are not Only Beautiful, Modern and Elegant. But they are extruded using Green Sustainable Energy, the extrusion is made out of Machinery powered by Watermills, making our product to be the first curtain tracks available in Ireland that are part of the Circular Economy for a more sustainable and renewable lifestyle.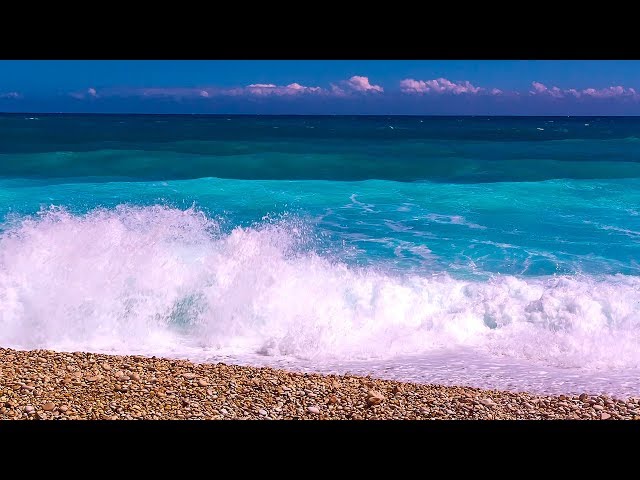 CIRCLE TEXTILES
WITH OCEAN SAFE CERTIFICATION
SEE SUSTAINABLE PRODUCTS
CIRCLE. Circular Sustainable Hanging Textiles
Because humanity urgently need to migrate to more sustainable solutions which do not compromise performance.
We have developed a suite of fully circular hanging textiles which can naturally biodegrade and can be returned to the ecological system whilst offering added benefits for our oceans and our well-being when being used.
Enabling our customers for the first time to choose truly circular solutions in hanging textiles for the professional market.
We call this collection CIRCLE. The first and only truly circular suite of hanging textiles for the professional market powered by an established take-back system.
With CIRCLE, we offer you the opportunity to join the radical evolution of fully circular textiles.
Biodegradable Textiles
The take-back system involves industrial composting which creates new textile fibres for CIRCLE textiles, or breakdown to base materials such as minerals and water.
We were early adopters of recycled textile fibres. Our production is CO₂ neutral and based upon renewable and fossil-free energy. Also, we have adopted a zero-tolerance vision in five key areas of environmental impact.
Besides the obvious benefits from biodegradability, CIRCLE is a leap forward for our oceans and the air we breathe.
CIRCLE textiles are toxin-free and release much less microplastics into oceans when washed. Further, the microplastics released are biodegradable within only a few days and are non-harmful to aquatic life or the human body.
Normally ultraviolet light breaks down textile fibres and small particles are released to the airflow. CIRCLE textiles are toxin-free such that indoor air pollution is radically reduced for the benefit of our health.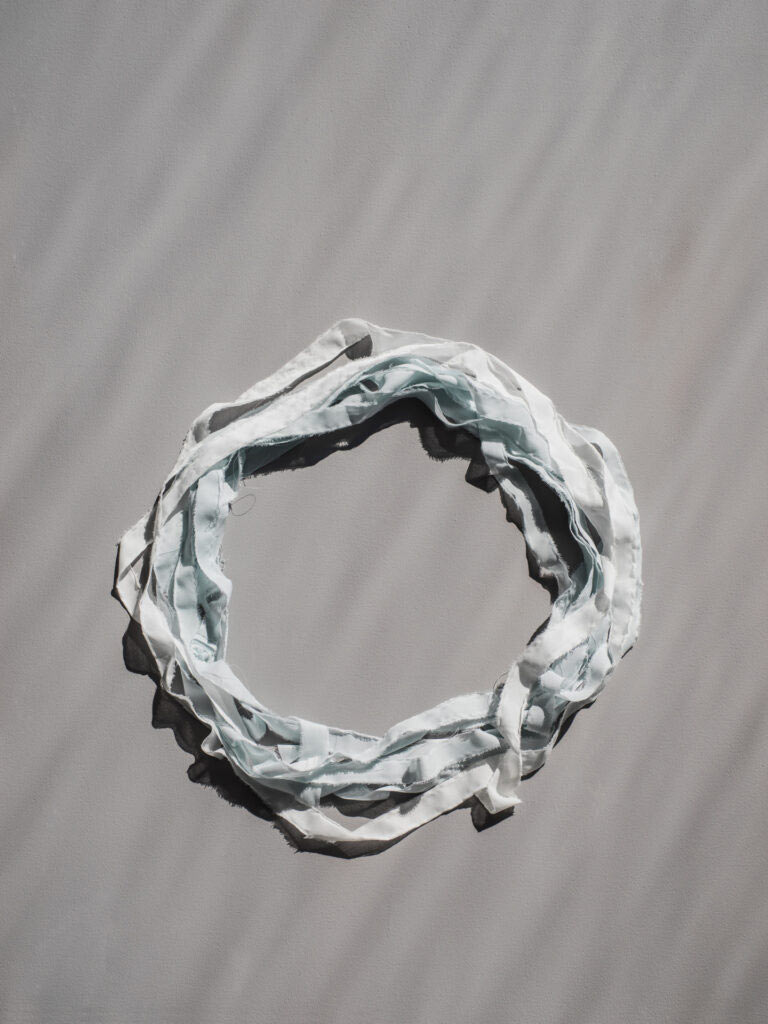 Contact Us
If you have any questions, feel free to contact us. We would like to hear from you.